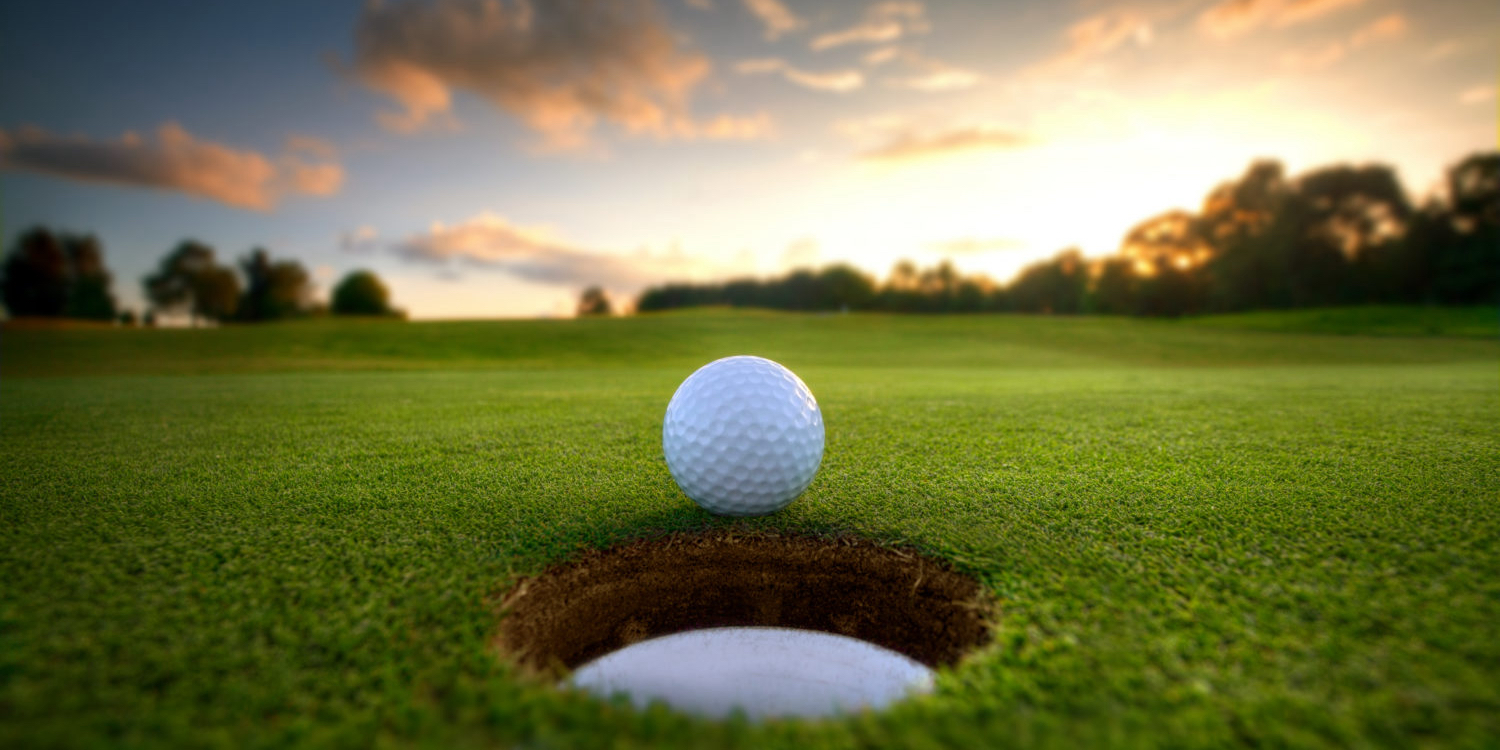 Golf Course Review: Minnechaug Golf Course
Deceptively difficult course
Errant shots into heavily wooded bounds, wetlands, island green consume balls. Bring extras! What you will save in green's fees you can easily give back in lost balls.

Straight hitters will be challenged by elevation changes on fairways and greens, and key bunker placements. As a public course, the greens tend to vary in speed, being slower generally than private speeds. Puts can be read and will roll true.

Minnechaug is a full length 9 hole course. Originally 18 holes, it was reduced to accommodate a residential development. Distances from 7th green to 8th tee and 8th green to 9th tee are long through the residential section.

What the course lacks in length is makes up for in required accuracy. A large oak sits in the left fairway on the 5th hole, narrowing the effective landing area from an elevated tee. Wetlands fronting the green on the par three 6th with woods boarding the bail out area tests accuracy.

Minnechaug is deceptively difficult. If you dont' have grey hair to start, you will be the end of the round. Enjoy the challenge.
Overall Experience